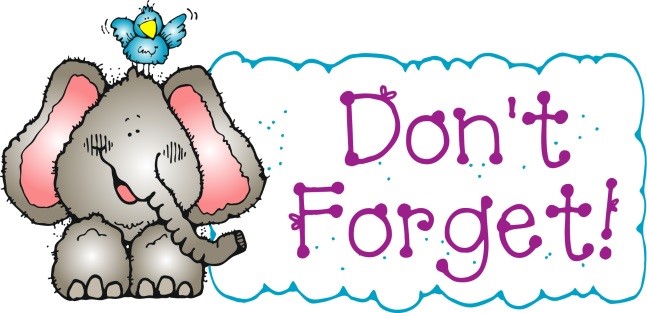 TO ORDER YOUR SCHOOL KIT
SHOP ONCE AND BE DONE
When you order a school kit, you get everything you need.
Your school supplies, Core Knowledge supplies and planner will all be delivered directly to your child's classroom at Open House.
Please remember when ordering to order your child's 2017-18 grade level school kit.
If you have any questions, please email [email protected]
School kit order forms can be found below.
Complete and return your School Kit Order Form by May 12, 2017
or order online at www.shopttkits.com by May 19, 2017.
This is a fundraiser to help raise money for CME technology.