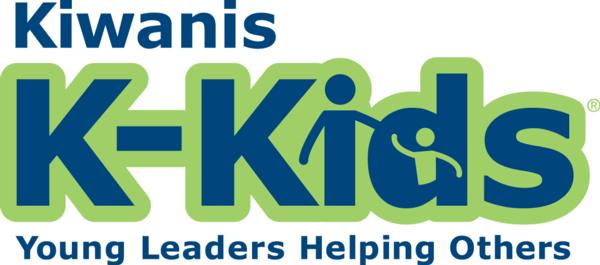 In our K-Kids club at CME, students in grades 3, 4 and 5 take on the responsibility of running the club, as they plan and participate in community service projects. The kids meet monthly after school, discuss community issues and problems, and vote on community service projects they want to lead.


The K-Kids' objectives include providing opportunities for students to work together with their peers and community members to better the community, to develop leadership potential and to foster the development of strong moral character.

During the 2015-2016 school year, the K-Kids led CME to:
- Collect over 300 lbs of canned and dry foods, providing Thanksgiving dinners for nine CME families, and countless others through the Cape Coral Caring Center.
- Raise over $3,000 for the Leukemia & Lymphoma Society
- Raise $500.00 for Luau of Life
- Collect over 50 toys for TOYS FOR TOTS


The K-Kids Members:
- Honored a staff member each month with a certificate of recognition for their hard work, a gift card, and a free oil change!
- Made ornaments with wish list items for the Gulf Coast Humane Society
- Created valentines to support the Gulf Coast Humane Society Valentine's Day Fundraiser


The 2016-2017 Year will be even better!
All K-Kids receive a certificate of membership, a K-Kids Pin, K-Kids membership card. Students will fund raise in order to receive their K-Kids t-shirts.
If your child is interested in becoming a K-Kid, please contact Kelly Cook.
Link: http://kiwaniskids.org/en/KKids/Discover/About_K-Kids.aspx